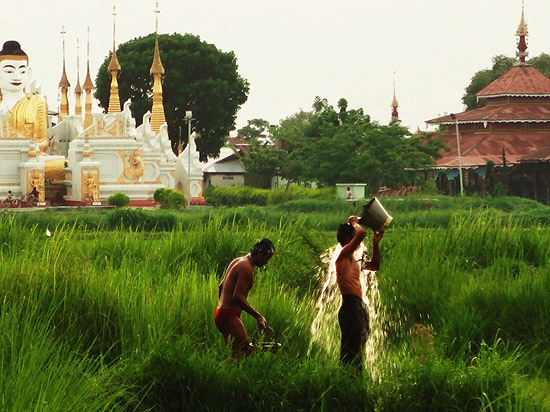 One's first impression after arriving Yangon would be the crowded traffic, and the unbelievable scene of both right-hand and left-hand drive vehicles zooming side by side in an usually right-hand traffic pattern…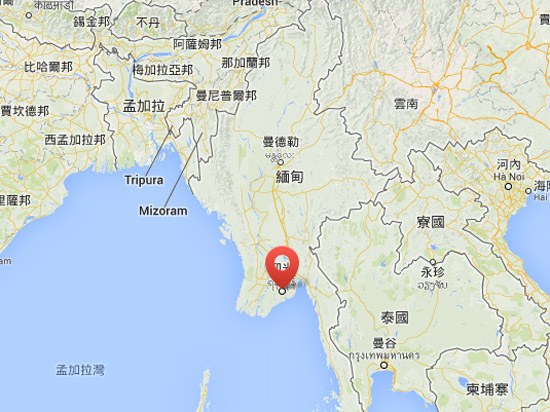 Myanmar area of 676,577 square kilometers, equivalent to 19 Taiwan, a population of about 60 million people, an annual growth of 1.9%. GDP per capita is only $ 715; 26% of the population lives in poverty, including 36 percent of the rural population living below the poverty line.
Myanmar- The New Spotlight In the World
While the whole world has the great interests in Myanmar, News&Market who focuses on the agricultural issues expands the news report scope. Two reporters Yu-Jong Peng and Wen-Hao Wang went to Myanmar for a month and got the first-hand information for Taiwan audience with the funding support from Cheng Chen Foundation.
read more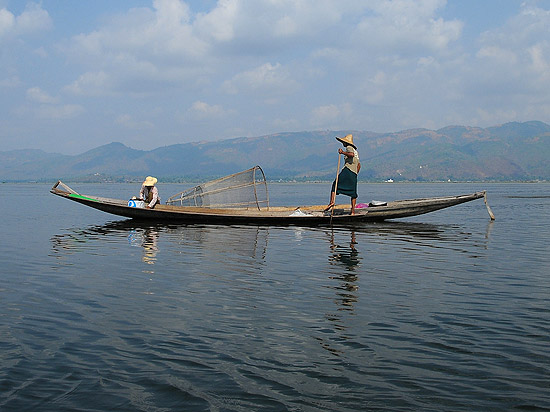 Inlay Lake:The worry behind the floating island
Inlay Lake is the most popular tourist attraction in Burma for the Western tourists. In terms of tourism, its reputation is like Sun-Moon Lake in Taiwan. However, the area of Inlay Lake is much bigger than Sun-Moon Lake. The floating-island cultivation area on Inlay Lake is the largest hydroponics farming zone in the world. The local people spread the sediment above the floating grass to develop the "floating" cultivation area to grow the tomato and the melon… Read more
[shareaholic app="share_buttons" id="6826179″]