GDP per capita(US Dollar)
Cultivated Area(10 thousands hectare)
Myanmar area of 676,577 square kilometers, equivalent to 19 Taiwan, a population of about 60 million people, an annual growth of 1.9%. GDP per capita is only $ 715; 26% of the population lives in poverty, including 36 percent of the rural population living below the poverty line.
Agriculture is the main economic activity, especially in rice is the main food crop. In 2010, agriculture accounted for 36 percent of GDP. The agricultural sector employed 70 per cent of the total population, of which export value, agriculture accounted for 25% to 30%.
In accordance with the topography and climate, Myanmar is divided into five blocks: northern mountainous Shan plateau, the central dry zone, south of the delta, coastal areas. Which brings together three major river delta area, flat terrain, the highest population density in Myanmar, the most fertile soil in the region with the highest agricultural productivity. Myanmar's biggest city and commercial hub Yangon ─ that is located here.
Myanmar area suitable for agricultural production accounts for 18% of the total area of approximately 1,240 hectares, of which there are 5.7 million hectares of arable land has not been properly utilized.
Share of agriculture in GDP
Proportion of the total employment in the agricultural sector
Agriculture accounts for the proportion of exports value
Cultivated area of the country's total land area ratio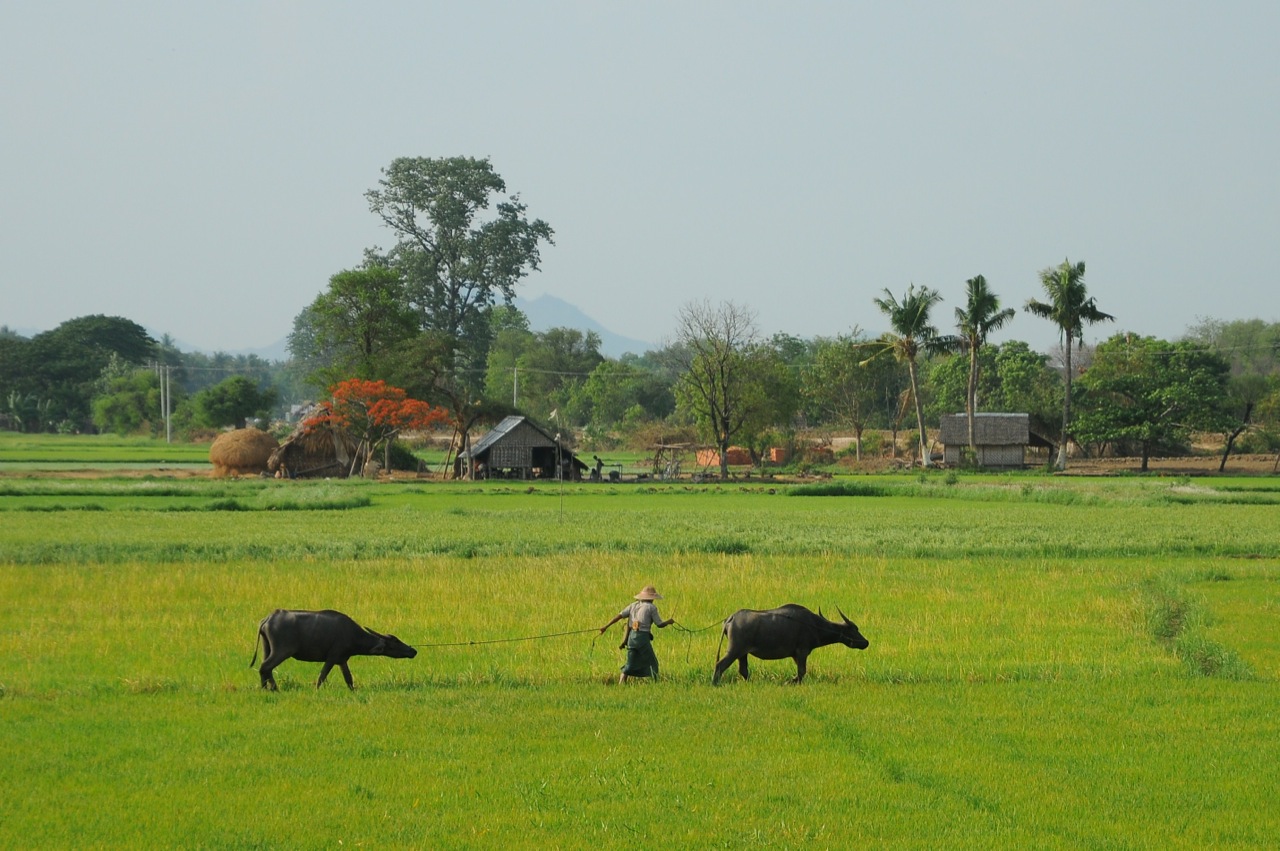 The main crop
Rice ─ two-thirds of the country's cultivated area. Mainly concentrated in three Delta region, namely Irrawaddy (Ayeyarwady), Pegu (Bago), Yangon (Yangon). Which yield Irrawaddy province accounted for 25%.
Beans ─ major export crop, planted area of about 4.2 million hectares
Oilseeds ─ mainly in the central dry zone, the planting area of about 3.3 million hectares, but insufficient domestic production supply demand, but also to import 200,000 tonnes per year of palm oil.
Vegetables and chili ─ acreage of about 800,000 hectares, mainly in the plateau region.
Others─ a few other crops as corn, cotton, rubber, sugar cane and tropical fruits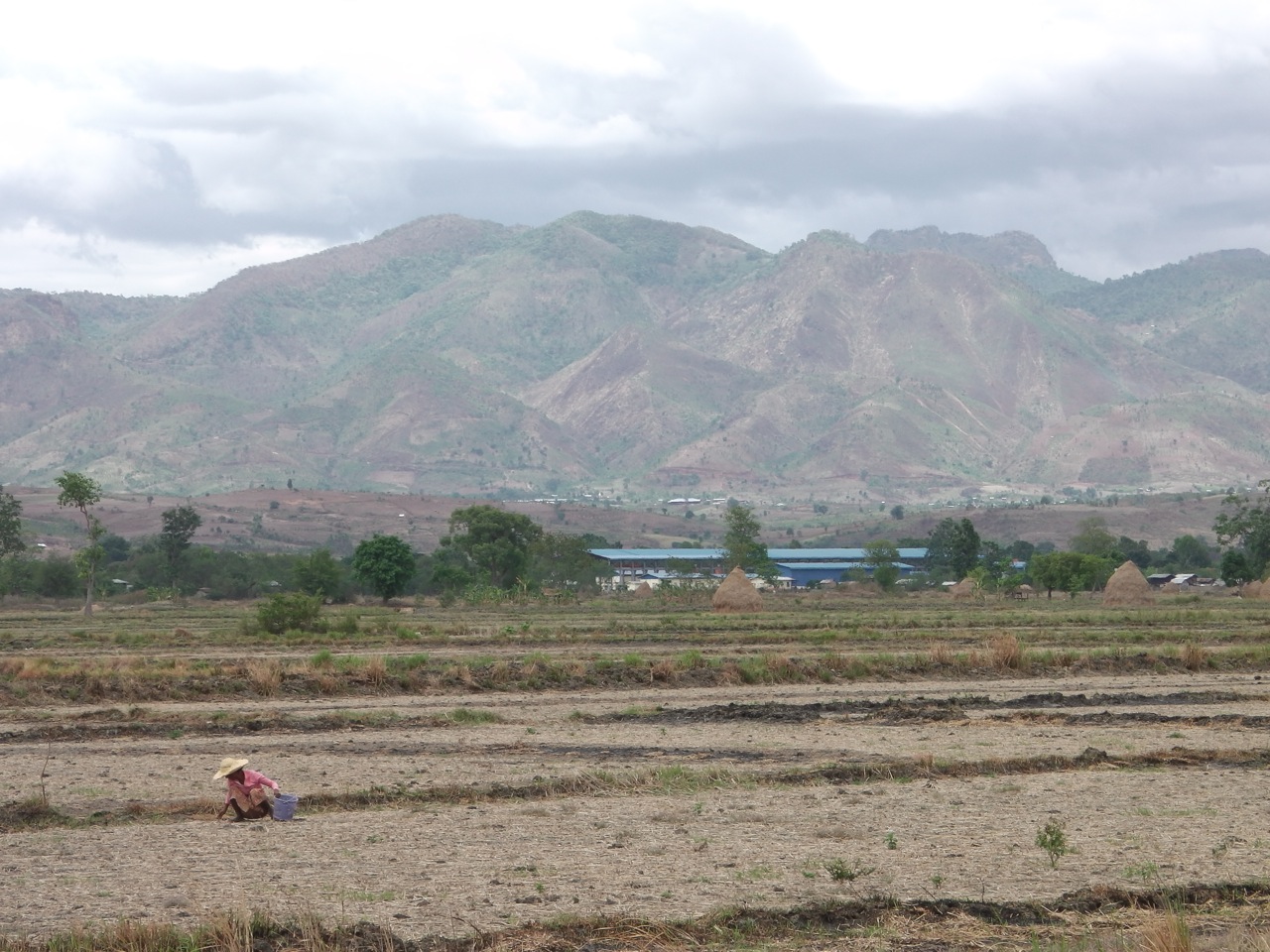 Rich forest resources
Myanmar has Southeast Asia's most abundant forest resources, tropical and sub-tropical flora and fauna, biodiversity in Southeast Asia, ecological conservation and the environment and sustainable development of hot spots.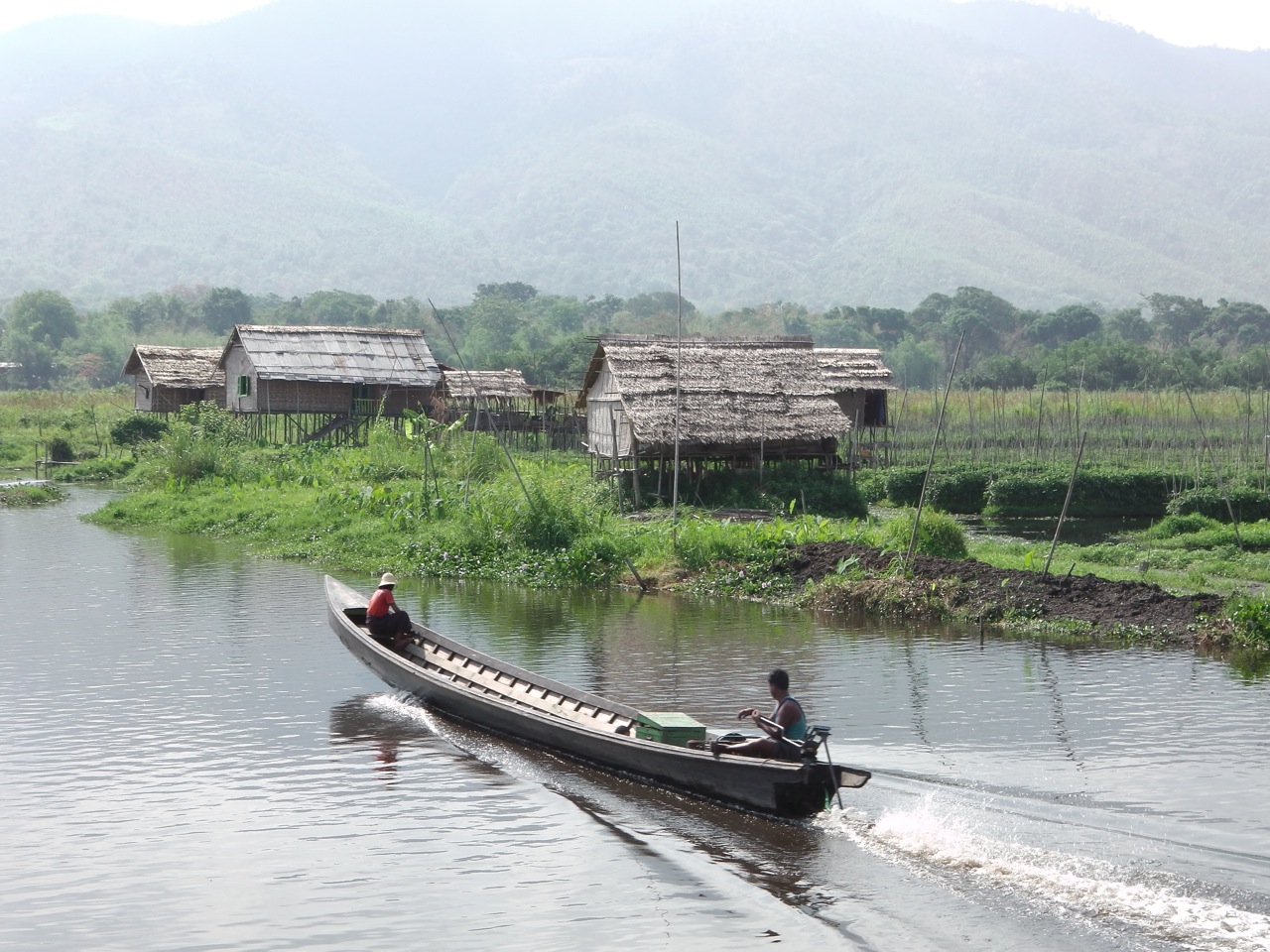 Abundant water
Myanmar has abundant water, the territory of five major river basins, providing abundant irrigation and power generation. Myanmar's hydro development is not effective use: the irrigation system penetration less than 20% of arable land, hydropower potential is untapped.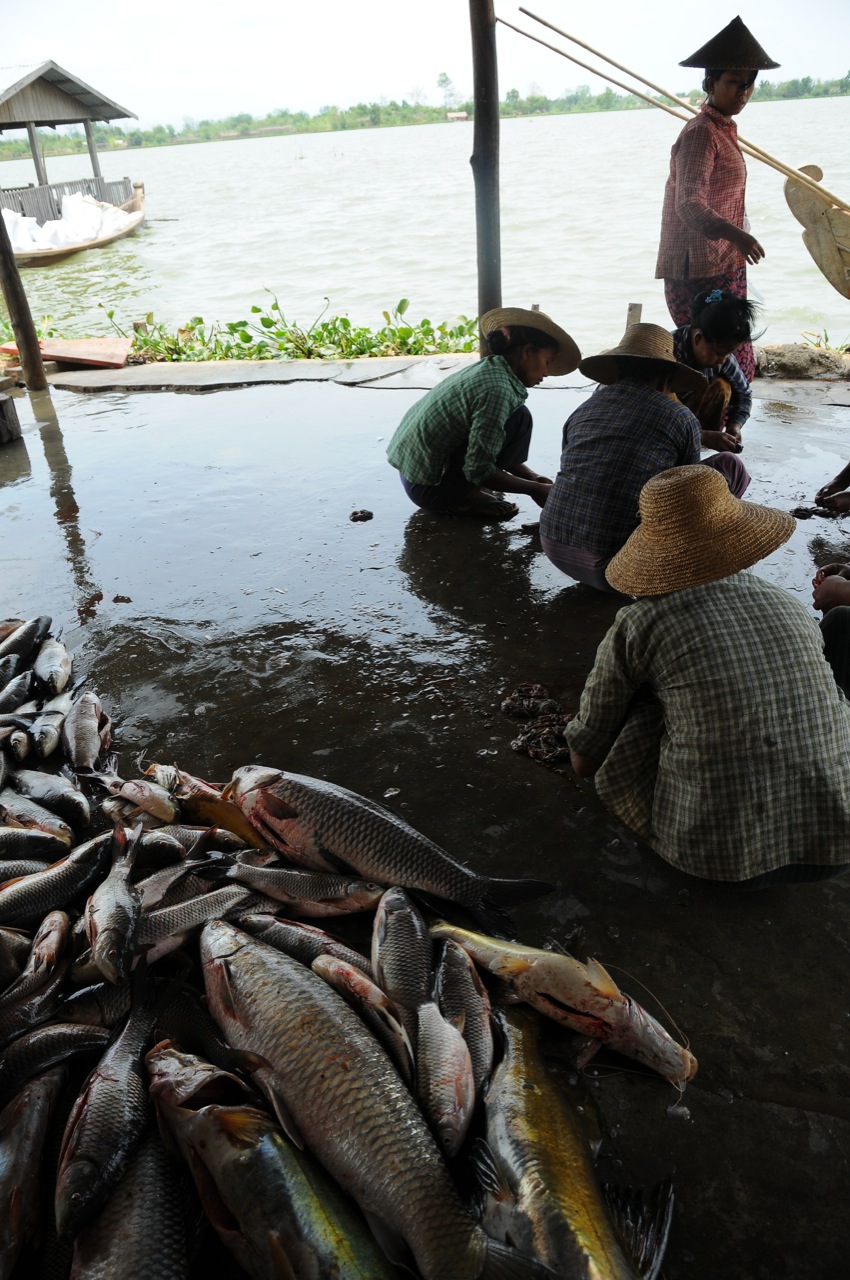 Aquaculture
Myanmar up to 1900 km coastline, mangrove swamps of Quanta 500,000 hectares, also has potential for aquaculture development. From 1998 to 2009, fisheries production in Myanmar increased threefold, the main contribution came from aquaculture development. Aquaculture fish and shrimp as the main export items.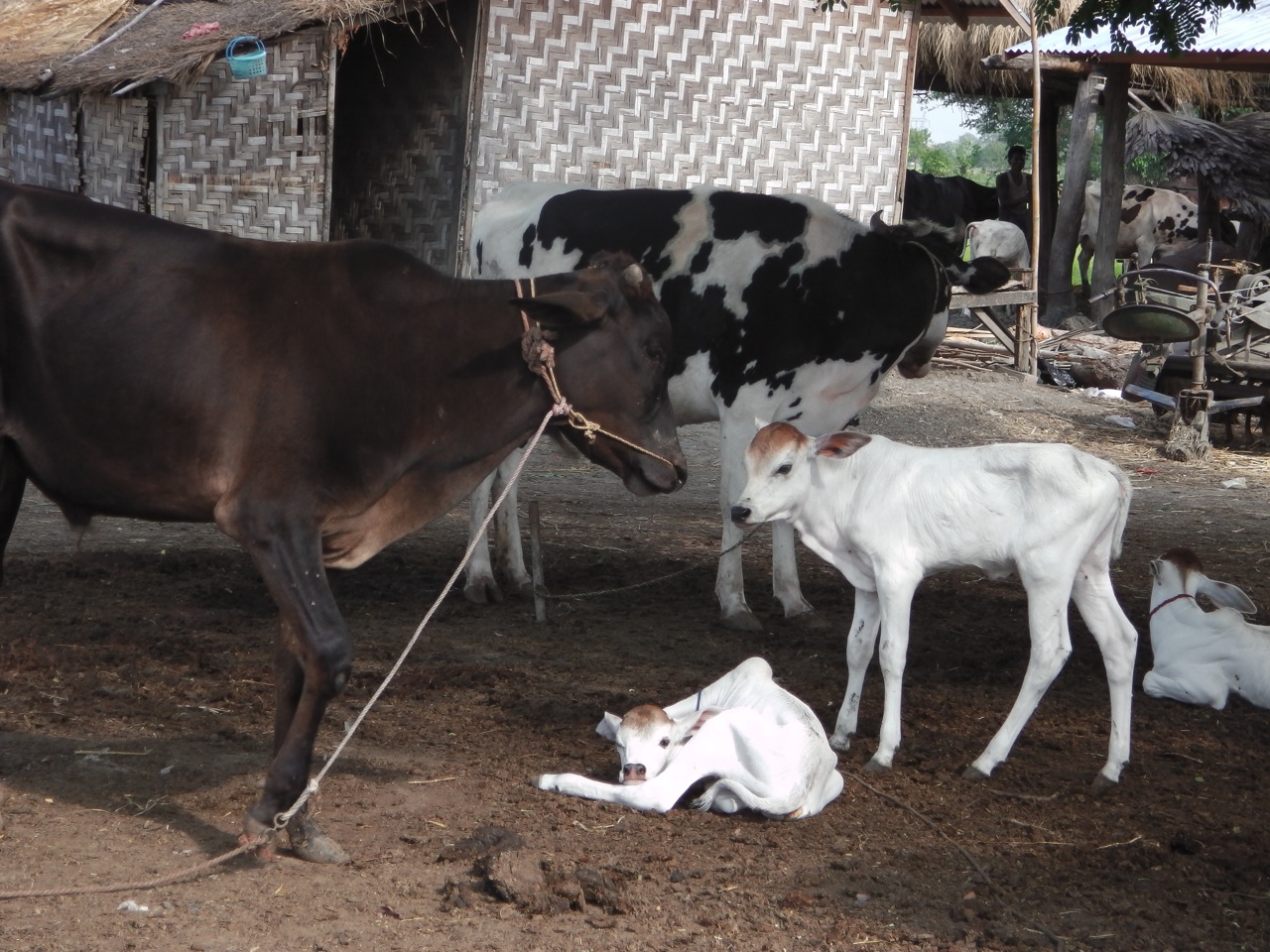 Livestock
Myanmar Livestock accounted for 7.5% of overall GDP, mainly as cattle, buffalo, pigs, poultry. The vast majority belong to rural farmers farming, as a meat protein source household, as well as by-products (such as leather) to generate revenue. Although the city suburbs have commercial production, but in the past ten years, the production changed little, except for the poultry industry because of the proliferation of commercial production technology, production increased twice, most other livestock rearing methods still remain in the household feeding. Power shortages also limit the size of the expansion of the livestock sector in Myanmar.
Although the GDP share of agriculture sector dropped from 57% in 2001 to 36% in 2010, the Asian Development Bank that the importance of the agricultural sector in Myanmar is still very high, because 70% of the labor force and agriculture. The agricultural sector is currently the only looks fast part creation of employment opportunities.
30% of the rural population in Myanmar do not farmland or no source of income, about 37% of households held less than two hectares of land area.
Hinder Myanmar agricultural production limitations: First, low agricultural prices; Second, high agricultural materials costs, such as fertilizer; third, the road network and traffic construction countryside is not perfect, inadequate local governments for road and bridge investment; Fourth, the lack of credit pipeline; five, inadequate irrigation facilities; six farmers farming farmland just right, not ownership; seven, opaque trading system; eight agricultural research underdevelopment, lack of farmer training and extension services; nine, the lack of electricity in rural areas; ten, inflation . In Nargis hit, damage to rural infrastructure, such as flood control facilities and salinization of land, four years after the storm has not yet repaired.
Unless the structural policy reform, strengthening the infrastructure investment, it is impossible to achieve poverty reduction and inclusive economic growth. It must start from the lift agricultural productivity.
Asian Development Bank to step in Myanmar's economic growth a priority policy recommendations:
Conduct for food crops (rice, beans, oil seeds, vegetables, fruits, etc.) yield: increase productivity; enhance farmers' income; reduce poverty; increase in exports; strengthening capacity in the transport, processing, warehousing services, which also may contribute to animal husbandry and development of the fisheries sector.
Enhance the development and management of water resources, especially the development of irrigation systems.
In the pursuit of economic growth development, we must also pay attention to pressures on biological resources and the environment: forest facing illegal illegal logging, wildlife habitat loss, water pollution is getting worse, urbanization and industrialization for the loss of valuable agricultural land. For the environment and sustainable development, to assist the Government of Myanmar to establish a resource management capacity is when the attack traffic. Regional cooperation program must also be initiatives, such as the Greater Mekong program biodiversity corridor program should be extended to Myanmar.
According to "Myanmar, path out of poverty" Dr. U Myint works (Reducing Poverty in Myanmar: The Way Forward), a book that, in the 2008/2009 on the occasion, Myanmar's rice production was about 35.8 million tonnes, but exports only 100 million tonnes; the same time rice production in Thailand is also about 35 million tonnes, but exports up to 8.7 million tonnes.
If the improvement of irrigation and water conservancy facilities and capital investment, Myanmar rice yield per unit area can be from the current 4.1 tonnes per hectare, raised to 5 tonnes. Even if the expansion of irrigation facilities and water conservancy construction, use dry season rice acreage is expected to be increased. If we can improve rural transport and post-harvest handling techniques, can yield more rice to meet domestic and foreign markets. The same situation can be applied to beans, vegetable production.
Myanmar's agricultural export potential of the company, because it surrounds the country's economic growth rate of growth, such as India, Malaysia, China, Singapore and Vietnam, the demand for food in these countries as economic growth increases.
Myanmar has become the focus of regional reconstruction rice exporting countries, but also contribute to the economic development of Myanmar. Myanmar is currently well below the annual export volume of 1 million tonnes of rice. Myanmar rice problem is that hybrid varieties, high proportion of broken rice that the export price is far lower than in Thailand and Vietnam, Myanmar exports rice in the international market price than Thailand, China and Vietnam are two to three percent lower.
Rapid inflation in the past five years, resulting in the farmers can not afford the cost of upgrading production, nor the ability to conduct credit, FAO 2010 study found that in 2008 the price of rice and fertilizer prices low, so that farmers can not afford, even inadequate production costs.
Another impact of agricultural production caused by Hurricane Nargis aftermath, floods washed away embankments and road transport and storage facilities, there are five percent of the affected farmers in the state of indebtedness.
[shareaholic app="share_buttons" id="6826179″]